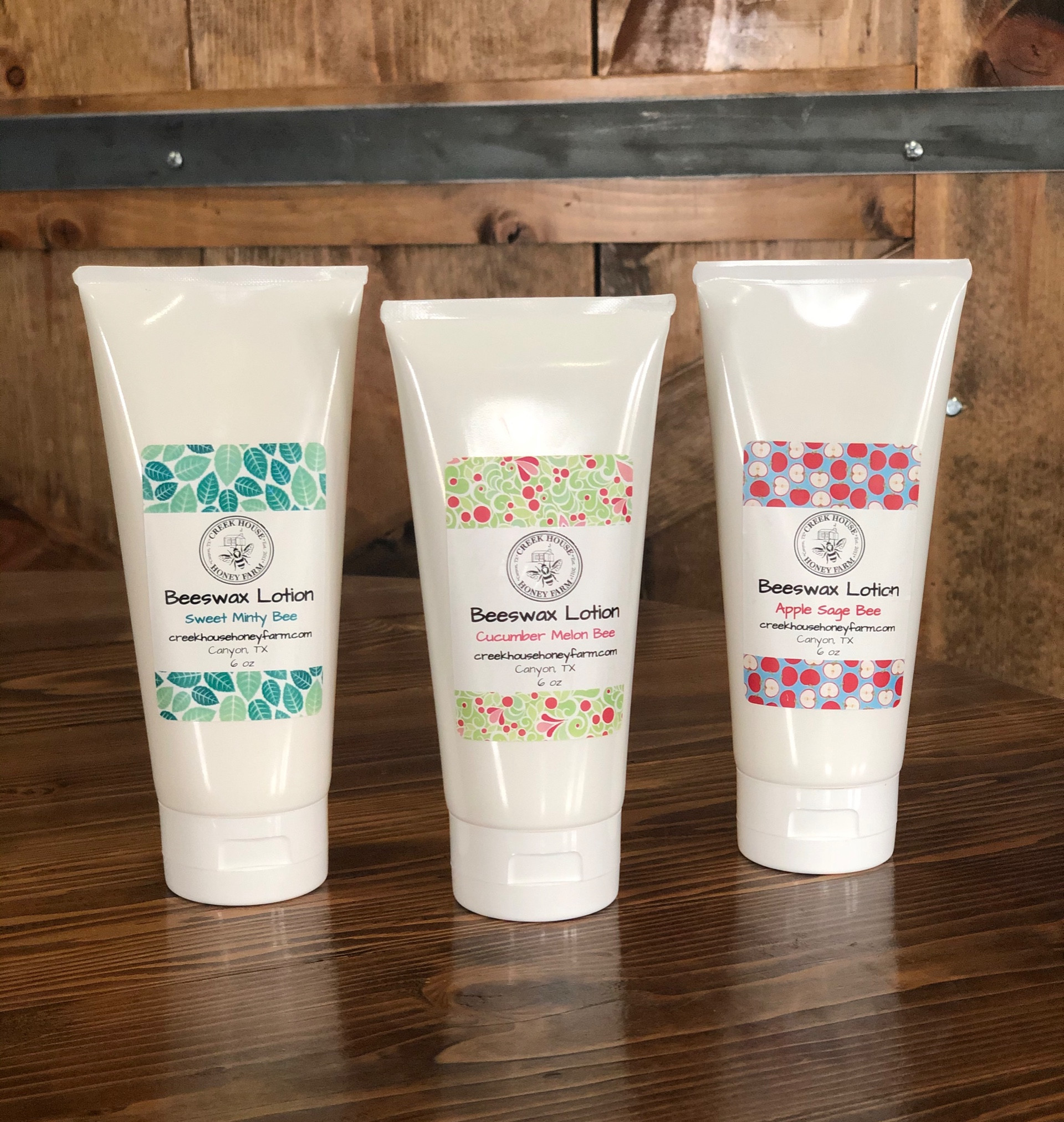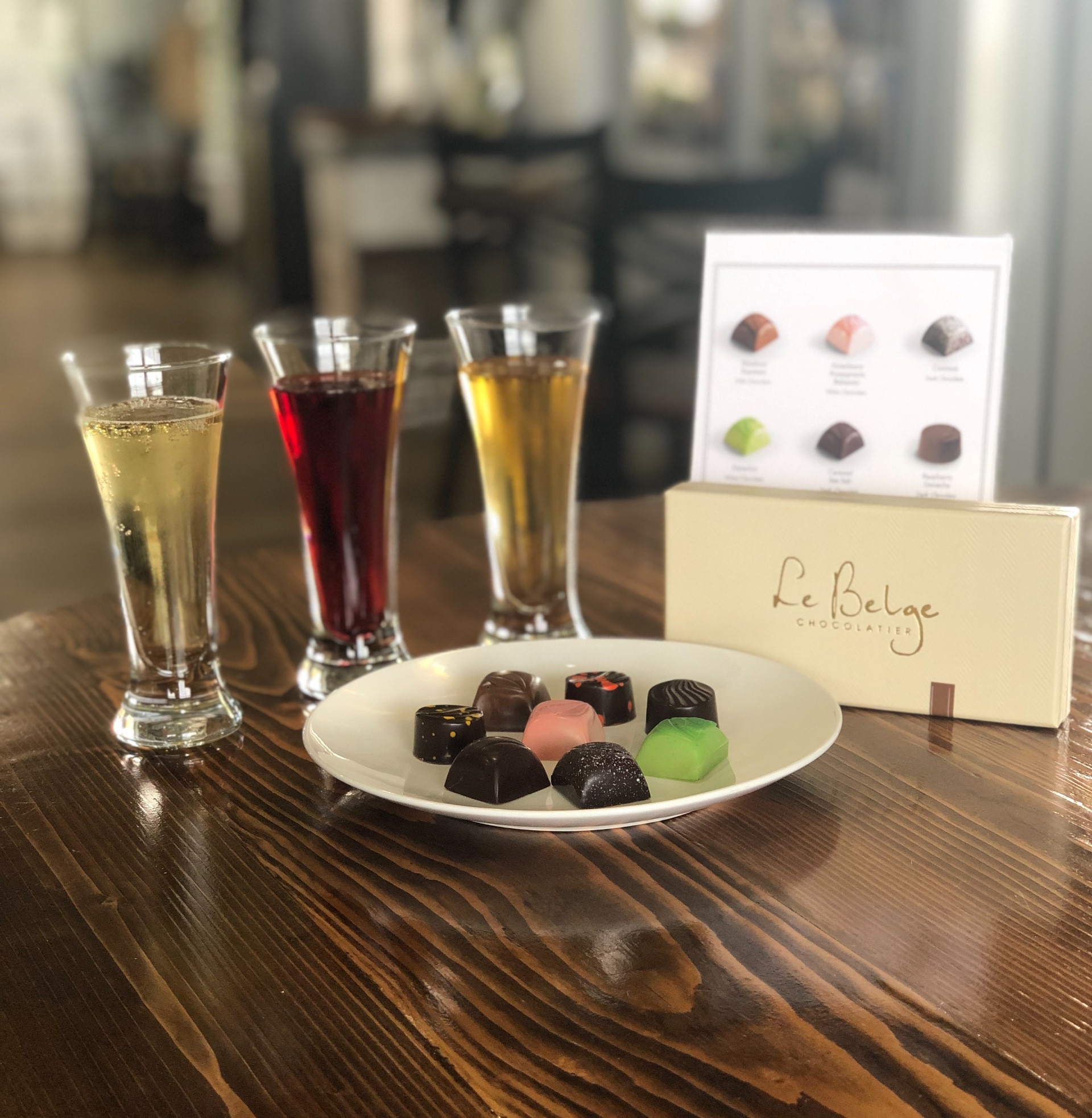 I got my first hive in July of last year. I knew nothing about proper beekeeping. Nothing.
As luck would have it, I crossed paths with George and Paige Nester, the owners of Creek House Apiary. A match made in heaven!
George and Paige are a walking instruction manual on beekeeping. In fact, I call them "Master Beekeepers", without the title.
If you ever plan to become a beekeeper, look no further. Creek House, and George and Paige specifically are the best.
Steve Walton
Amarillo, Texas














Looking for Food or Mead?? Click the Honey Buzz Winery Button!