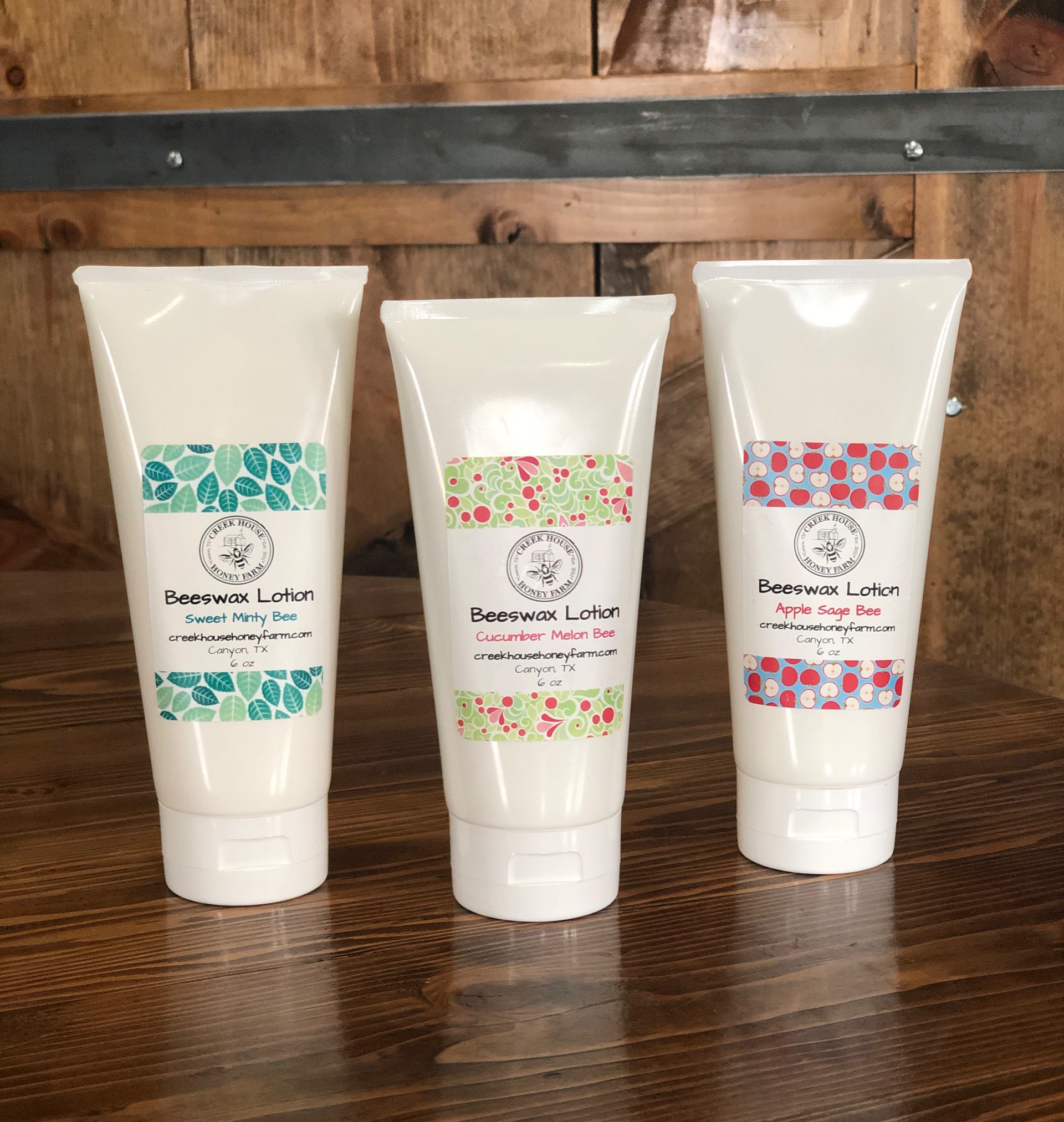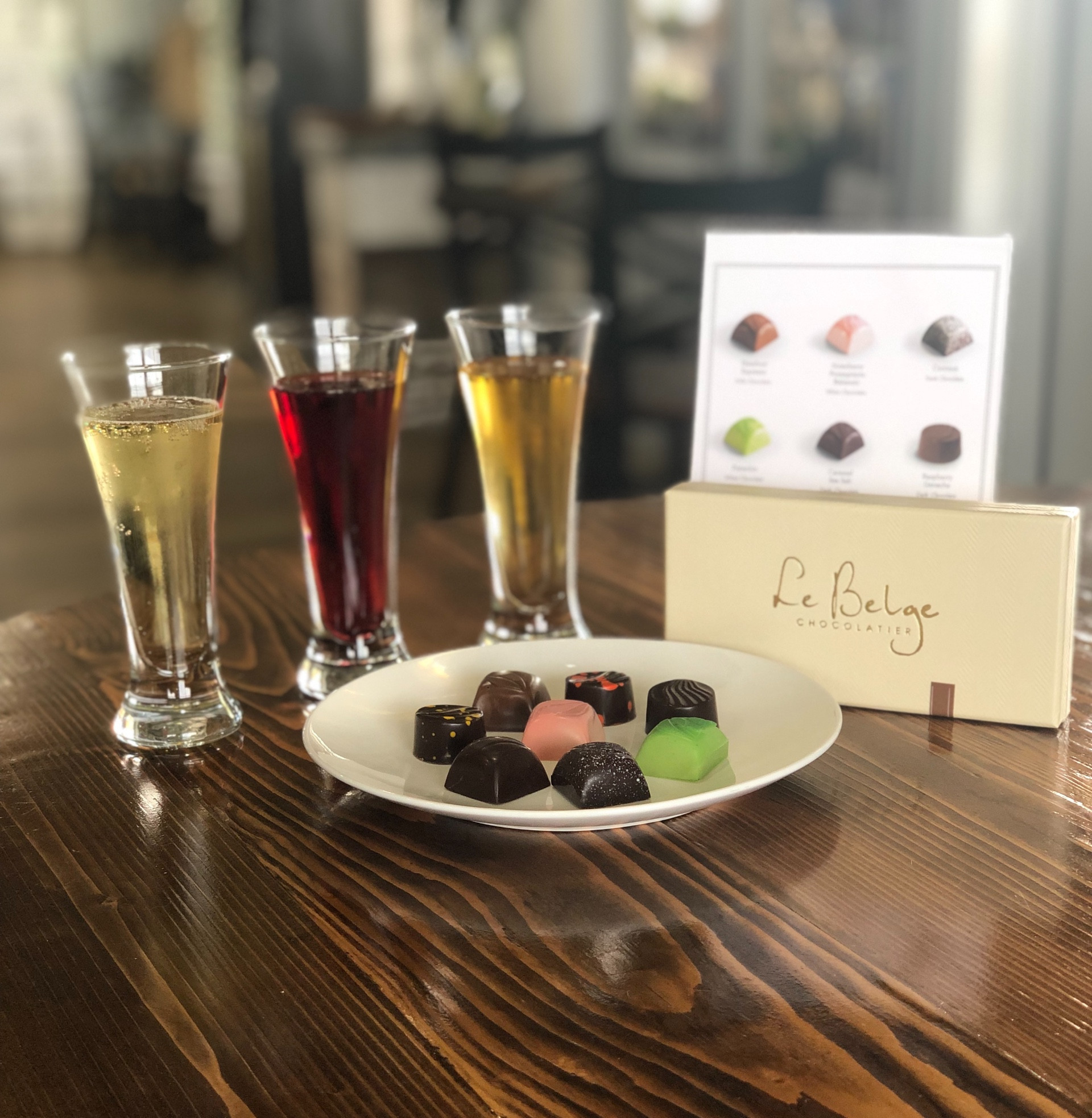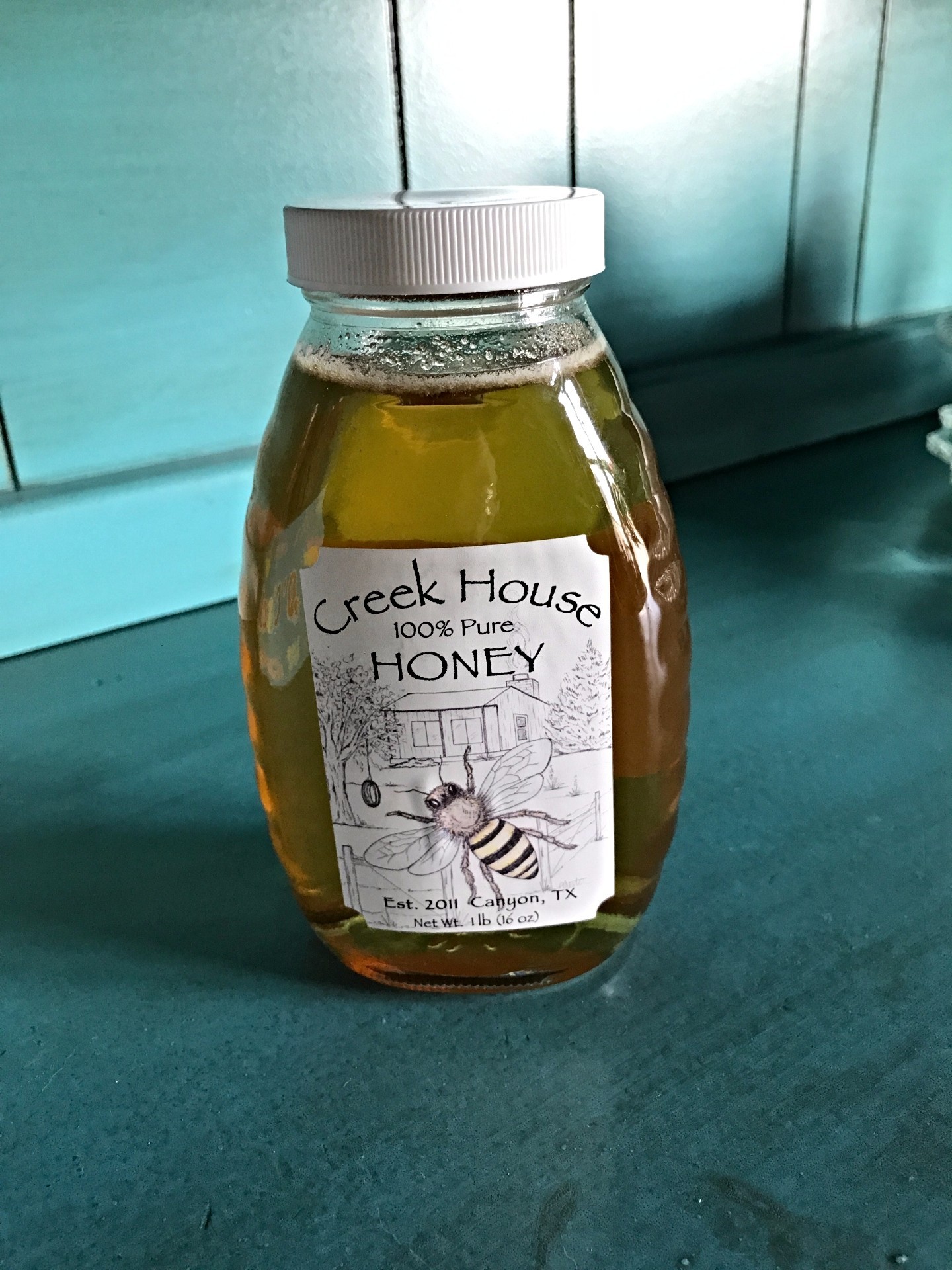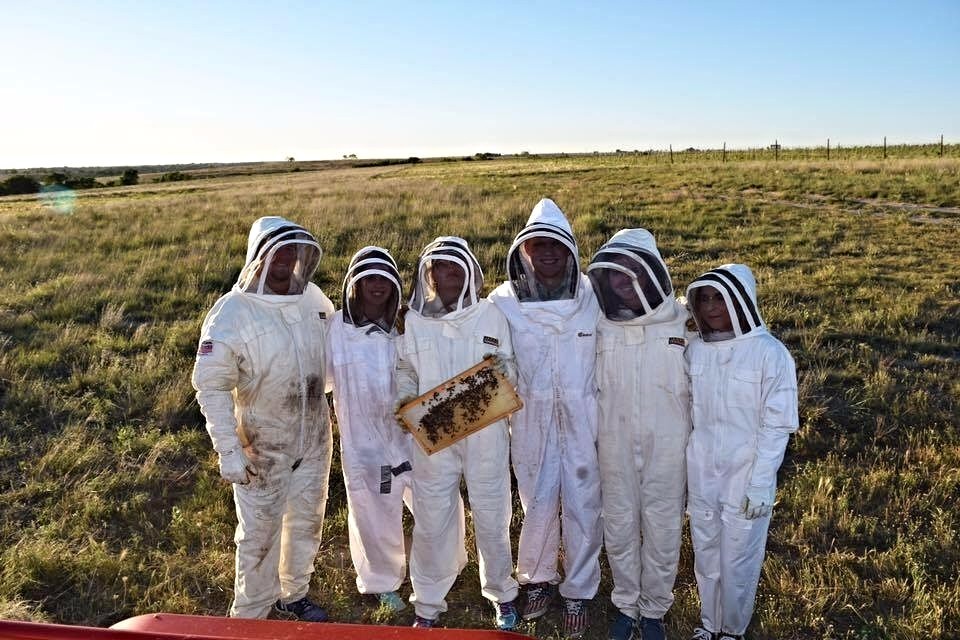 I got my first hive in July of last year. I knew nothing about proper beekeeping. Nothing.
As luck would have it, I crossed paths with George and Paige Nester, the owners of Creek House Apiary. A match made in heaven!
George and Paige are a walking instruction manual on beekeeping. In fact, I call them "Master Beekeepers", without the title.
If you ever plan to become a beekeeper, look no further. Creek House, and George and Paige specifically are the best.
Steve Walton
Amarillo, Texas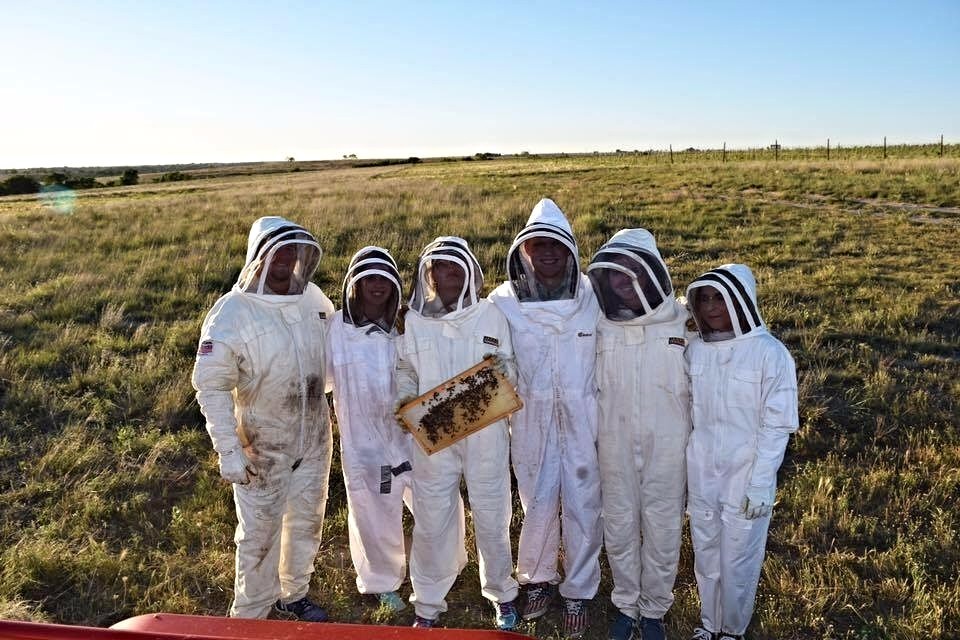 Just in time for cold and flu season! Creek House Honey Farm's Elderberry Syrup is made with the best quality ingredients you can find! The Elderberries are organic and grown in the midwest region of the USA! The honey is raw and unfiltered! We combine fresh lime, ginger, clove, and the best cinnamon to make our Elderberry Syrup top notch! It has amazing health benefits! Get yours today!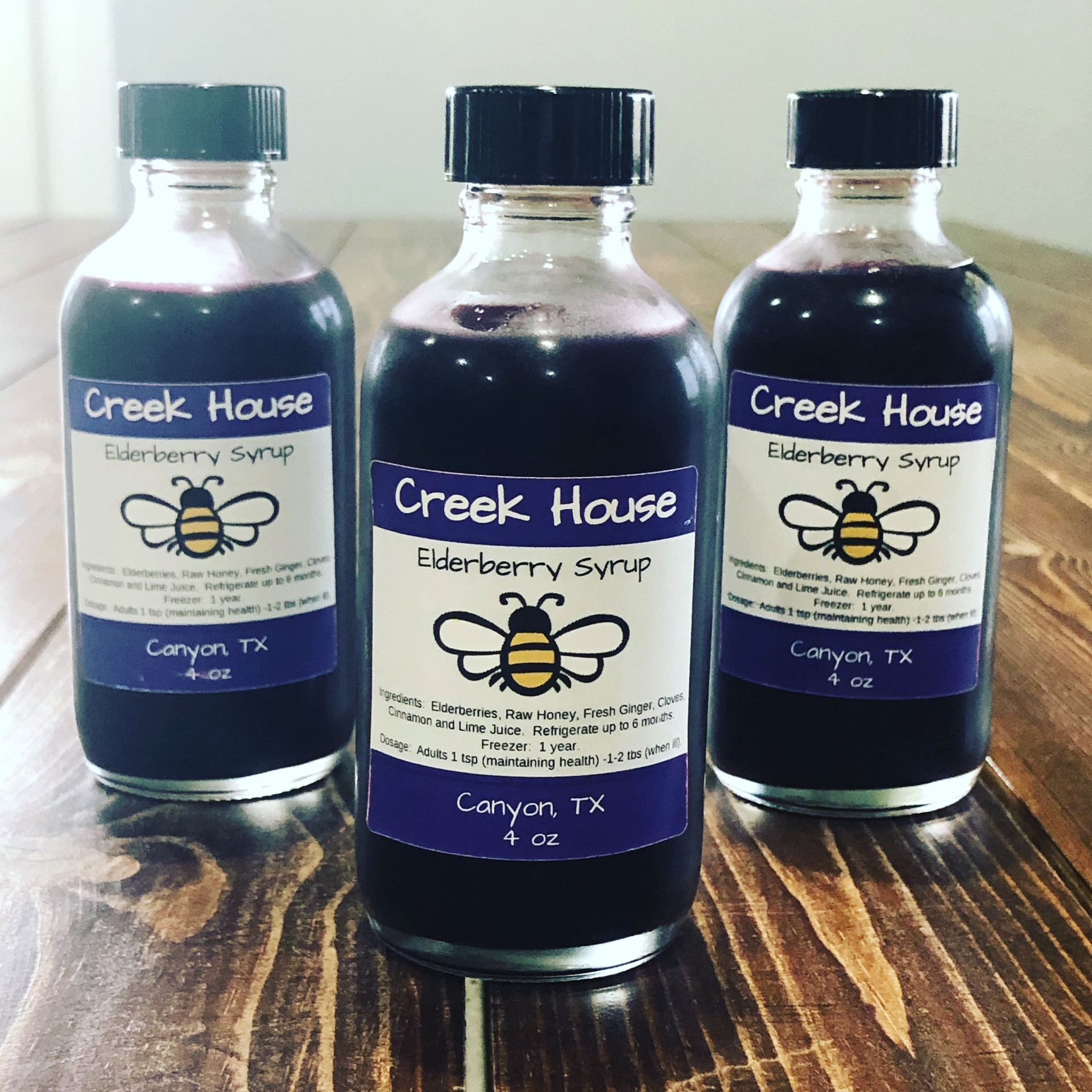 All new! Elderberry Syrup!