Bee Hive Inspections
Onsite Services
If you are a new beekeeper and need help, we will come to your house to help inspect your hive.
1 Hive Inspection- $25 (30 minutes)
2-3 Hive Inspection-$50 (1 Hour)
1-? Hives-Onsite teaching $50 and up depending on the amount of time spent onsite.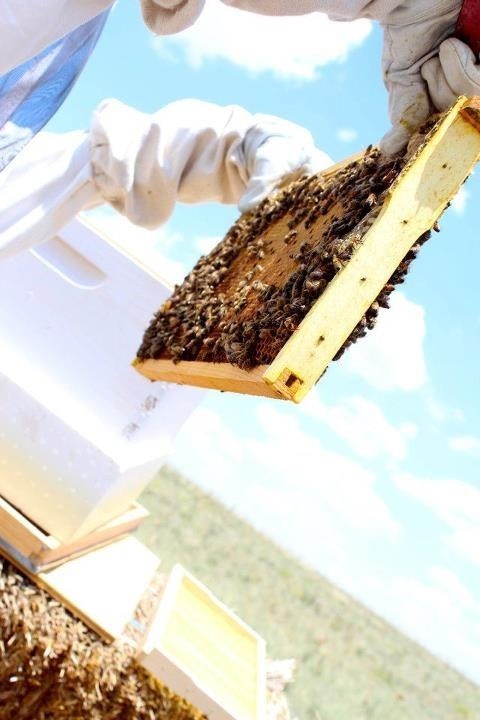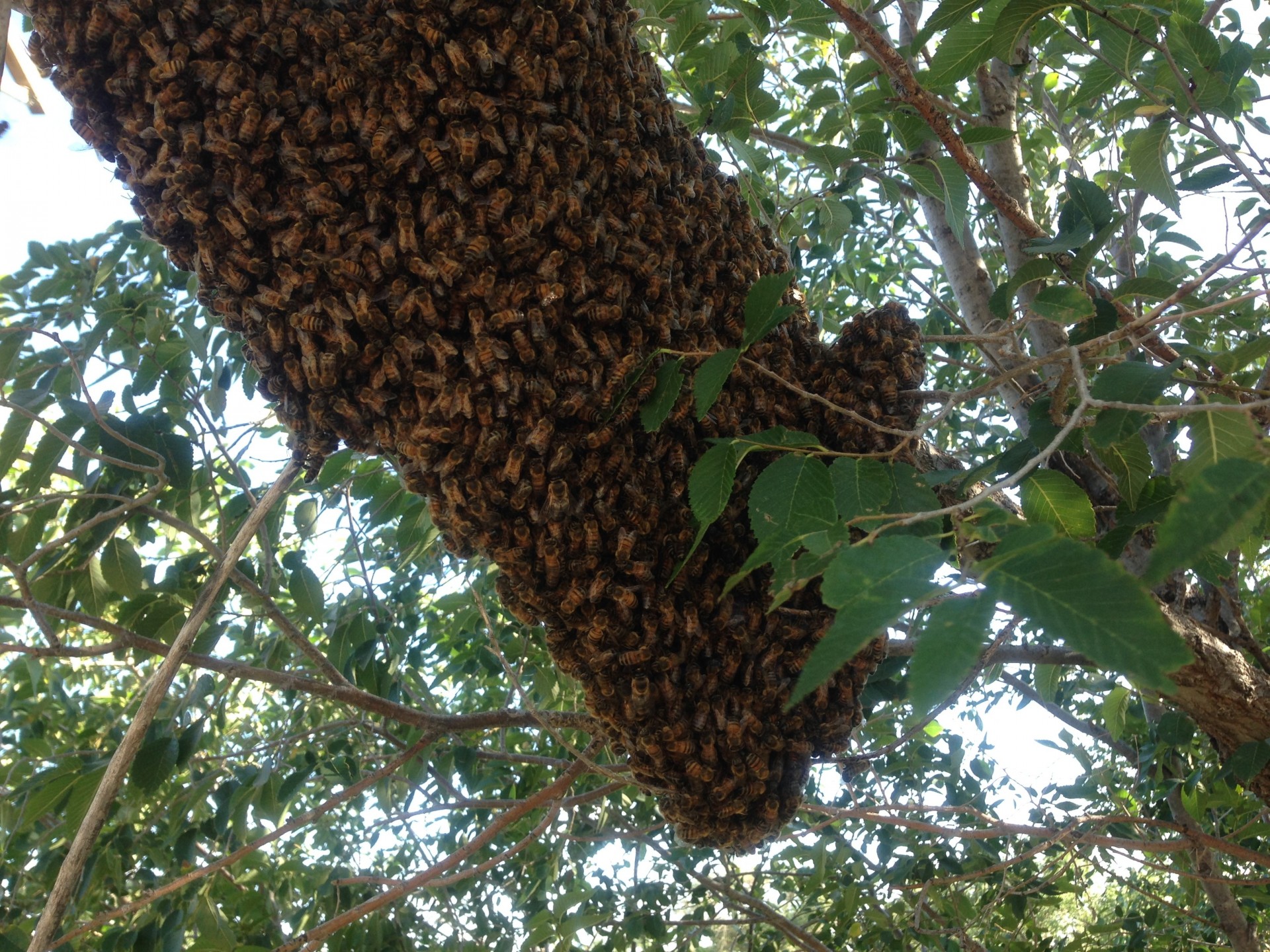 If you hear a buzz in your yard and it's coming from a mound of bees the size of a basketball, give us a call!
We will come to your house to capture your swarm of bees for free (as long as it's a swarm that is easy to get to and not a bee hive in a structure!)
Swarms are most common in April or May!
Beginning Class
$30 per person
Beekeepers in year 0-1 ​Discussion: ​
*Class is approx. 2 hours long
*Life Cycle of a Honey Bee
*Beekeeping jobs
*Beehive Types
*Importance of Bees
*Beekeeping Tools
*Honey differences
*Class is approx. 1 1/2 hours long
*Swarm Prevention and removal
*Splitting a beehive*Disease Prevention
*Hive Aggressiveness
*Honey Extraction
*Visit hives at Creek House Honey Farm
Intermediate Class
$20 per person
Beekeepers in years 1-4 Discussion: