Mondays: 1/2 price draft mead
Tuesdays: 1/2 price slushies with purchase of stainless steel wine glass
Wednesdays and Thursdays (September): Ladies' Night (Yoga, Painting classes, facials, etc.) or 1/2 price cheese trays. Watch Facebook for specials!
Fridays: 1/2 price flights!!
When: Wednesday, Sept. 4 and Wednesday, Sept. 18, 2019
Time: 6:30-7:30pm
Cost: $15
Details: An instructor from Crossties Yoga will give a 45 minute yoga class and afterward, you get one mead drink to enjoy at the farm. (Limit 20)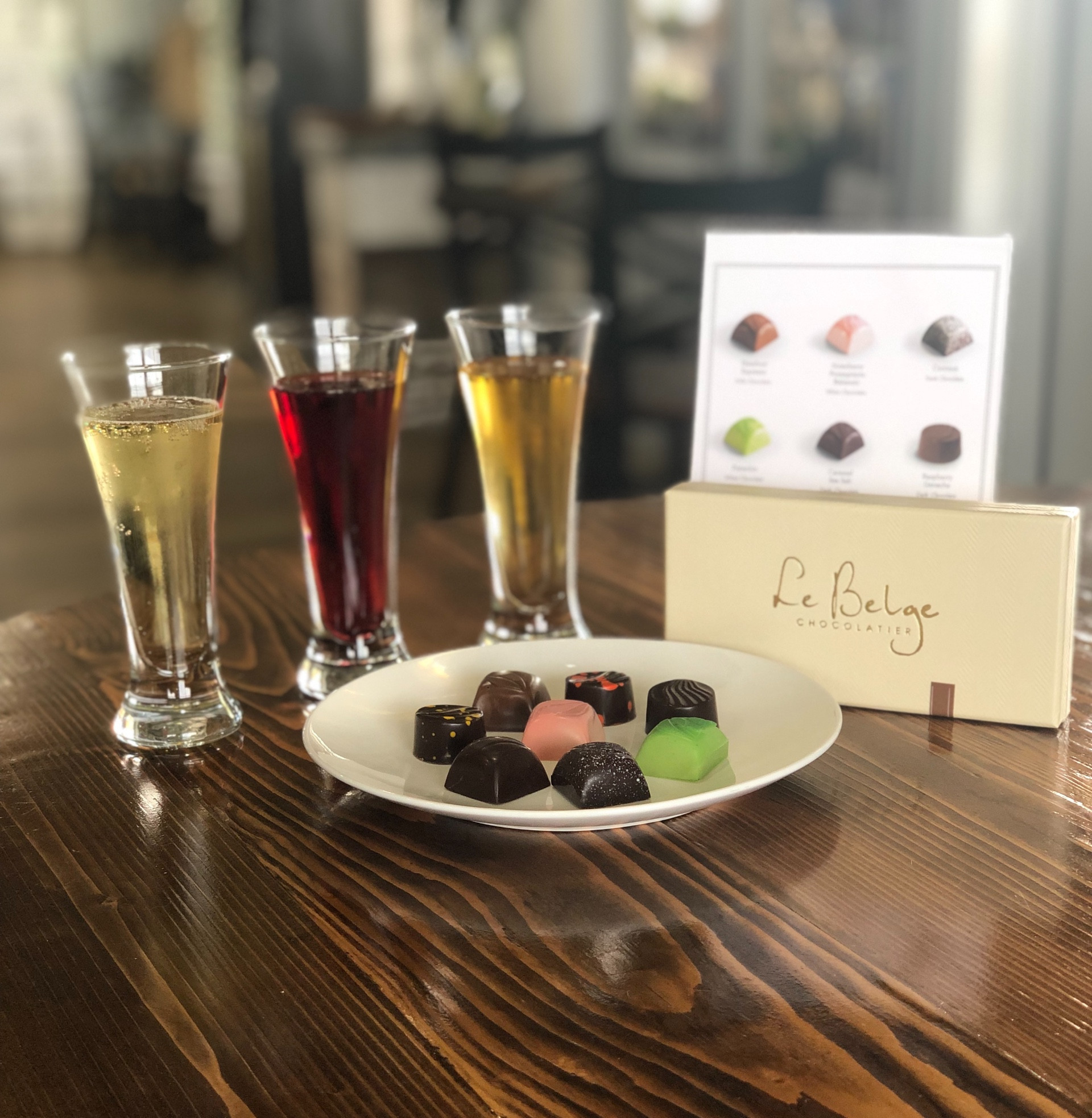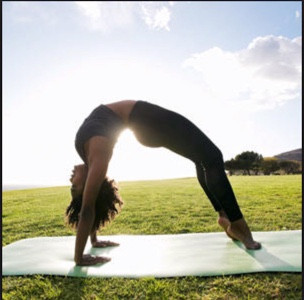 When: Thursday, Sept. 26, 2019
Time: 7:30-9:00pm
Cost: $40 individual, $75 per couple
Details:Bring your friends and indulge in a night of chocolate and mead! We have selected eight different chocolate truffles from Le Belge Chocolatier to be paired with eight of our favorite meads. A cheese tray will also be provided. (Limit 20)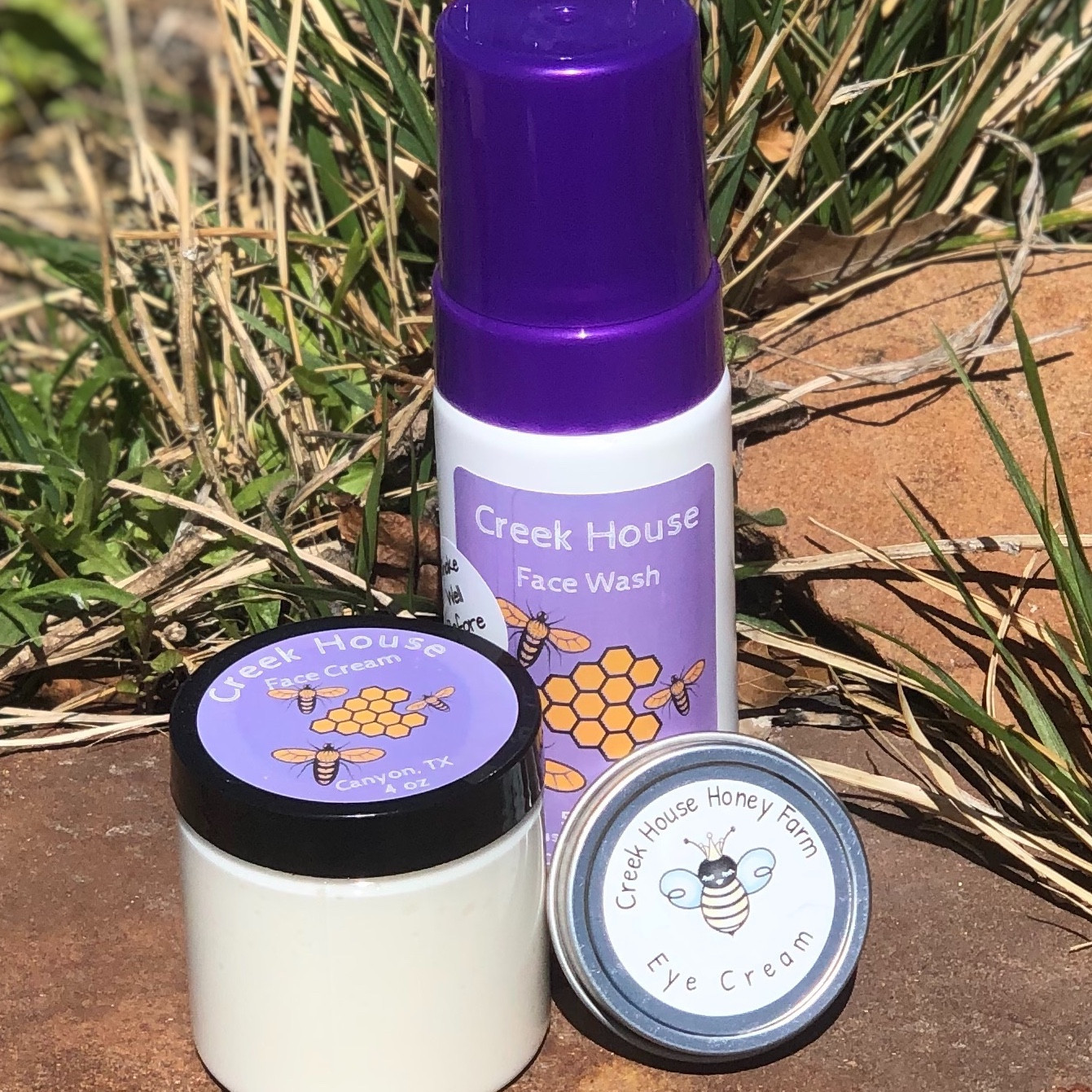 When: Thursday, September 12, 2019
Time: 6:30-7:30pm
Cost: $25
Details: Enjoy a mead drink while you learn how to use beeswax skincare products to cleanse and moisturize your face. Bee products help with rosacea, eczema, acne and dry skin!
(Limit of 15)*Receive a free beeswax skincare set.
WTAMU Homecoming Celebration
When: Friday, October 4, 2019
Time: 6:00pm til ?
Cost: $0
Details: Hilary Marie will begin playing around 6pm. There will be 1/2 price mead slushies (with the purchase of a stainless steel wine cup). Reagan's Brick Oven Pizza will be serving delicious pizza!
When: Thursday, September 5, 2019
Time: 6:30-9:00pm
Cost: $35
Details: The owner of Creek House Honey Farm and Honey Buzz Winery, Paige Nester, taught art for several years before quitting to become a beekeeper. Learn how to paint a beautiful canvas painting to hang in your home. Your ticket includes: paint, canvas, 2 glasses of mead, and snacks. (Limit of 18)
*The August/Sept. date will be a sunflower painting. *The October date will be Halloween Door Hanger.